Here's what I know about Blake Shelton. He had a song "Hillbilly Bone"… (which I'm allowed to sing on account of my West Virginia bloodline).. he's on The Voice, he's dating Gwen Stefani, and he was just named sexiest man alive by People Magazine .
I'm going to comment as I flip through the…., I guess, honorable mentions–
The Pearson men.. from NBC's This is Us (also known as Tuesday Tissue Night). I'm good with that.. but I'd be pleased if Toby was in there somewhere.
Zac Effron
 Kumail Nanjiani
Please find his "season" of Burning Love
Curtis Jackson
Luis Fonsi .. who you ask… Think Summer 17's biggest hit… Despacito.
Ben Platt .. the dude from Pitch Perfect…. not the to be confused with Chris Pratt (dude from Parks & Rec/Guardians of the Galaxy/Jurassic World)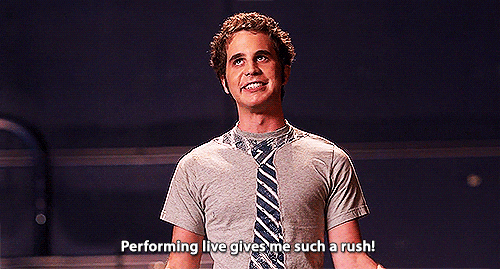 Armie Hammer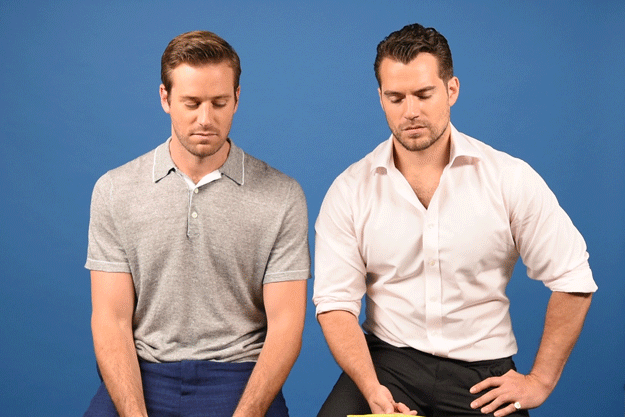 Kofi Siriboe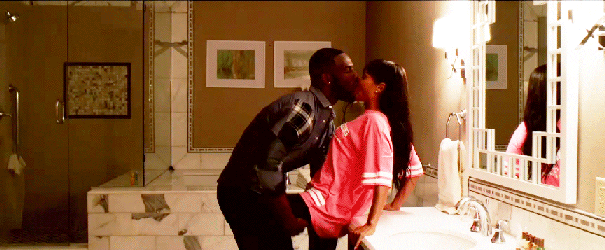 Ryan Gossling
Okay… he will always have my heart because of Noah.
And that's all the website gave me. I guess I'm going to have to push my grocery cart in a long line at the store so I'll have time to properly thumb through to see who else made the list. 
In the meantime… Most of the writers I know like to "cast their books" when starting to write. So we all have our own desires/tastes/whatever to say who is and who isn't sexy.
I made my own lil' list of the sexiest men alive… all of these men have been a muse at one point or another in my completed books. Feel free to check out my published books and see if you can guess who would play my heroes.
Don't even get me started on my full WIP list of muses. #whew … now after going through all of this.. I'm thinking about creating a new series.. stay tuned to see if I follow through with Moonshine & Magnolias .. omg the ideas are coming in! Sheesh! I need to write and I need to edit… So.. that's all for now.
PS… stop by Jen Doyle's Blog to win some cool holiday stuff!